What is Arty Tots?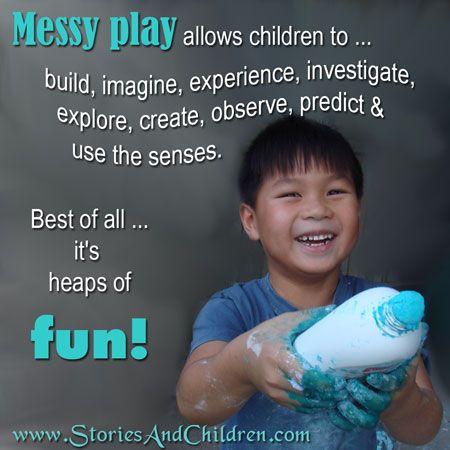 Arty Fun creative play sessions! Our creative art focuses on sensory play and fine motor activities. Arty Tots cater for tots between the ages of 18 months and 4 years of age. Tots with special needs can attend class up to age of 7.
Getting dirty is all part of the fun! All play doh and paint are homemade as far as possible and therefore non-toxic if they were to put it in their mouth. Arty Tots will benefit all tots but also kids with ADHD, autism, learning disabilities as well as SPD.
Classes are for 1 hour, once a week. No classes in school or public holidays.
If your daycare centre or creche is interested that Arty Tots is hosted at your place please contact us for more information.