Class times and rules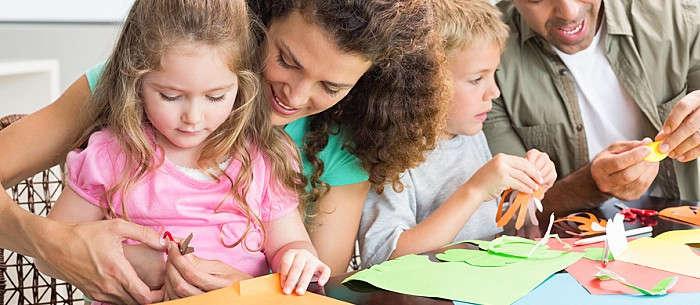 Arty Kidz is creative and fun! You can choose to attend every week or twice per month.
If your school is interested that Arty Kidz are hosted as an activity at your school, contact us for more information.
Class rules:
To have lots of fun and not to be afraid of getting dirty!
Wear old clothes
Bring own towel, for hygiene purposes
Art work won't be perfect, it is not about the end product but the process thereof that is important, all art work can be taken home.
Arty Kidz doesn't except any responsibility for injuries or loss of property.