Origin of Arty Workshops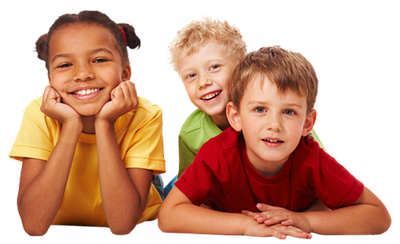 Arty Tots originated in 1999 in Johannesburg. It was created by Carmin Harty who wanted to teach her daughter fine motor skills. Most workshops focused on gross motor skills and little was available to teach fine motor skills. Arty Tots is unique as it assists moms and tots with special bonding time. We work closely with Occupational Therapists and stay on top of the latest developments in different therapies like Speech- and Play therapy.
Arty Tots benefits all tots as well as those with ADHD, autism, learning difficulties, SPD as well as any other sensory delays.
Arty Tots was later expanded to Arty Kidz, were we focus on kids being creative. Arty Babes is were moms learn valuable techniques with their newborn baby like baby massage, baby yoga and rhymes.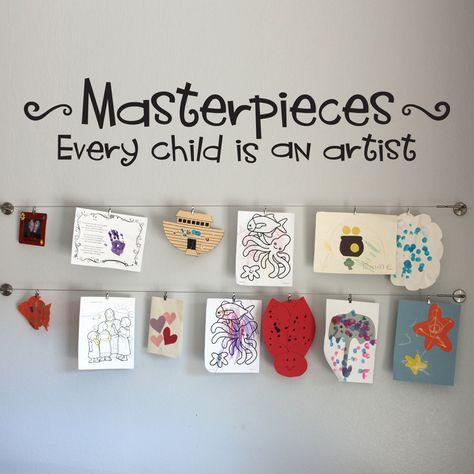 The expert in anything was once a beginner
It must not be forgotten that the basic law of children's creativity is that its value lies not in its results, not in the product of creation, but in the process itself. It is not important what children create, but that they do create, that they exercise and implement their creative imagination. Every child has a different learning style and pace. Each child is unique, not only capable of learning but also capable of succeeding.
Are these skills practise enough?
Fine motor skills is like any skill, it doesn't happen automatically and must be practised to improve. Our kids today get little opportunity to be messy and that is why sensory play is so important, when more than one sense is used at a time a brainpath is created. Creativity is not doing the norm, everything must be in a certain way, creativity is thinking out of the box or set of rules. It is not about how perfect the art work is but the process in getting there.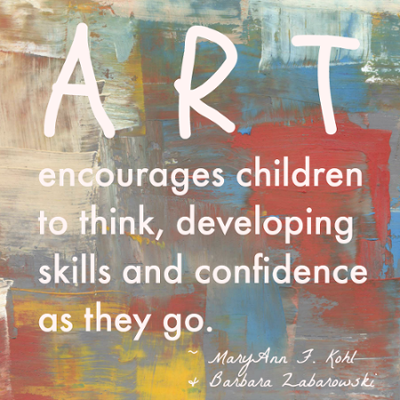 Sand Art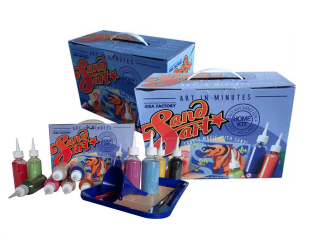 This product is unique and conforms to international safety standards. The adhesive is already on the pre-cut board, which means No Gluing & No Mess! Just peel off the picture in stages, sprinkle on coloured sand and you're done! A perfect picture!

This is good for practising fine motor skills and creativity ! There is different products available to meet your needs.